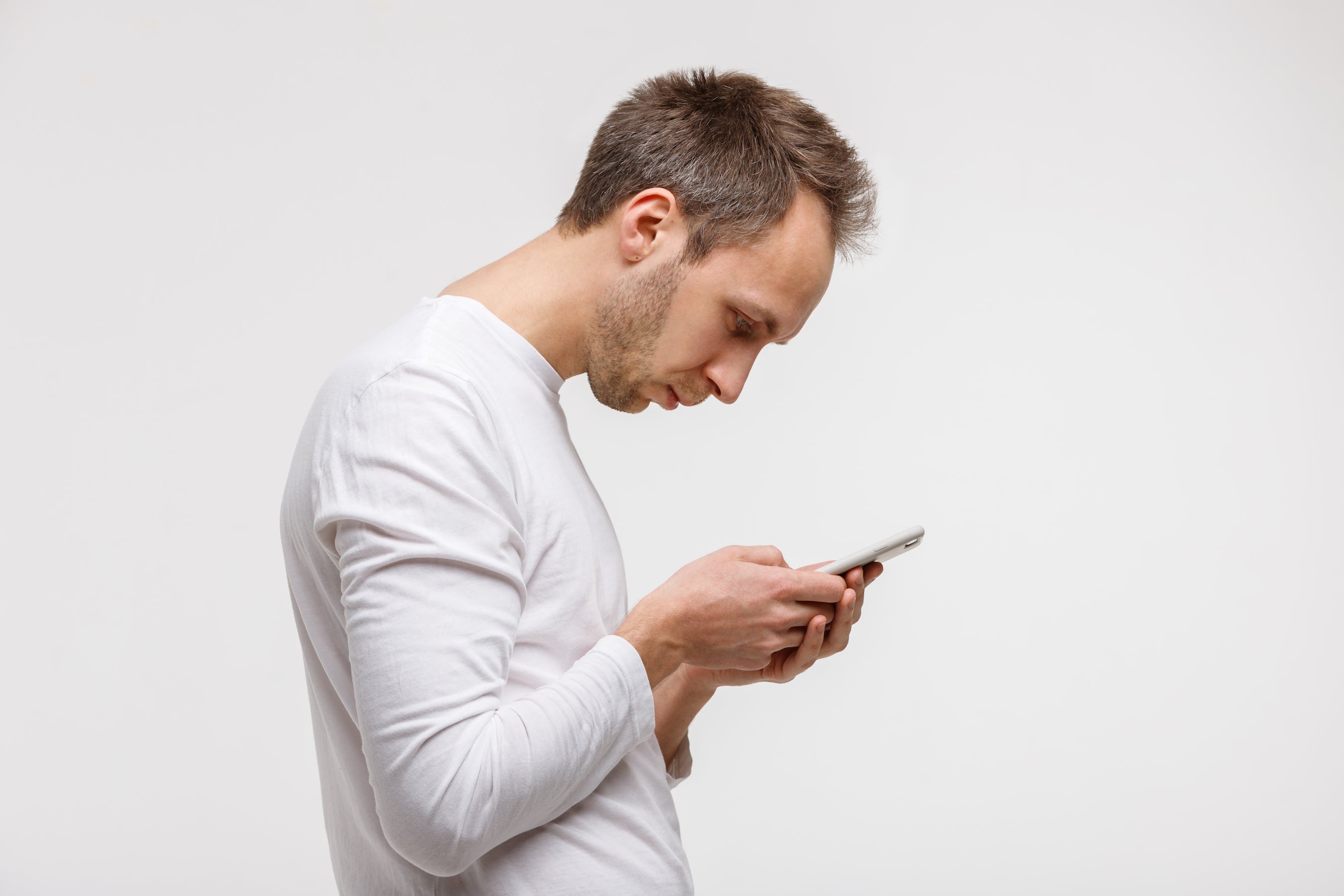 Reverse text neck.
Relieve chronic back pain.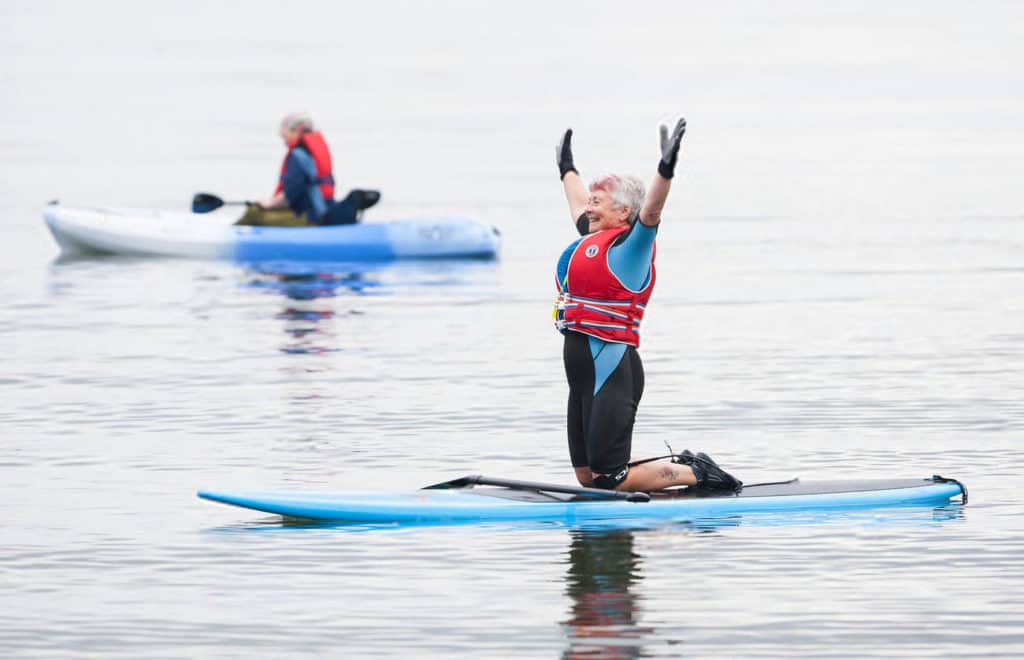 Restore balance.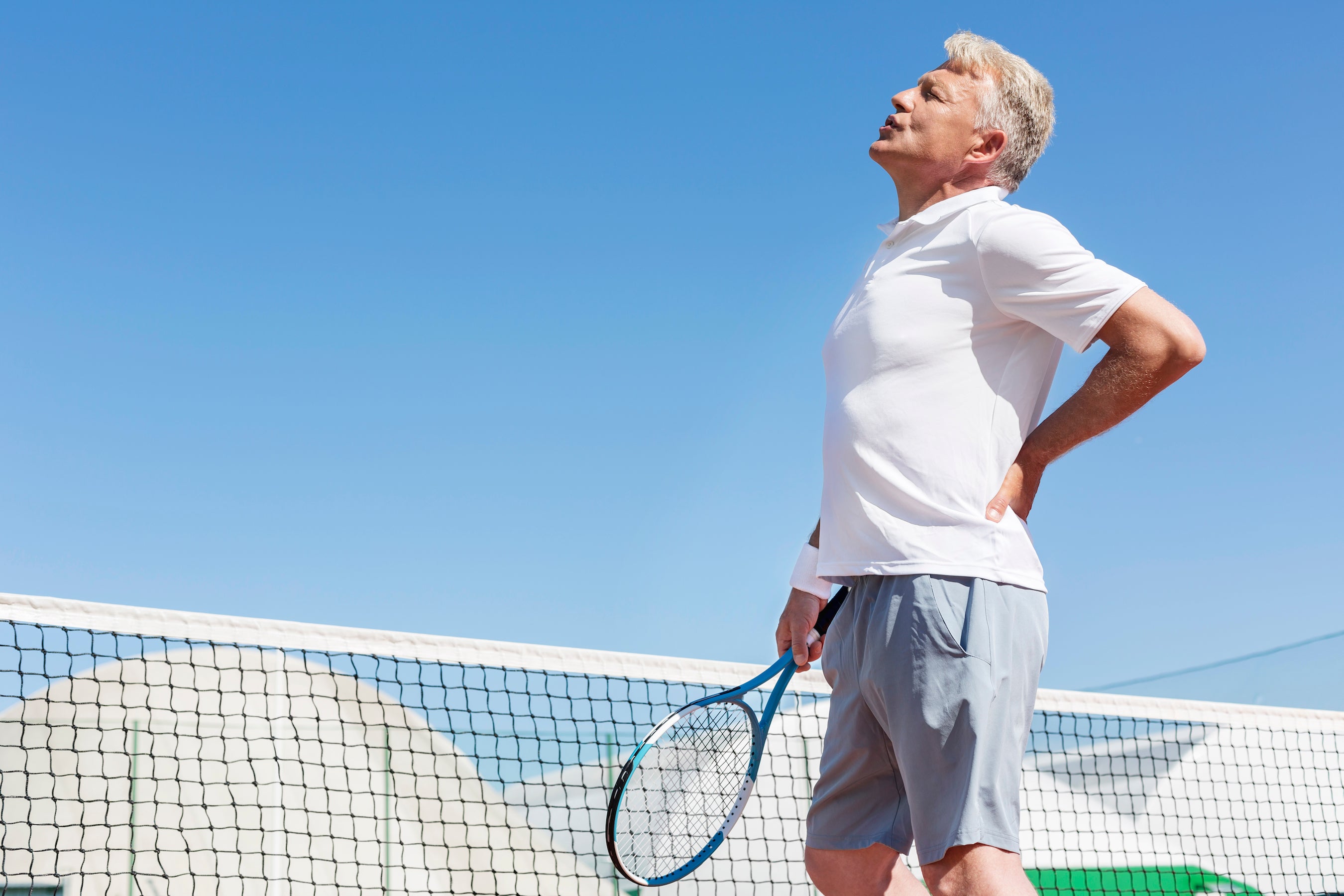 Recover from injury.
Reduce or eliminate aches and pains associated with age, sports, and everyday activity.
Why members trust AXIUS with their recovery
★★★★★

By the 3rd week of my AXIUS Academy, I was amazed to realize that the pain I'd carried all my life was completely gone! My lower back pain has been eliminated, allowing me to double the distance of my weekly hikes! I love the exercises, I feel strong and youthful, and I would absolutely recommend AXIUS to anyone!

Lorrie D.

Hiking Enthusiast
★★★★★

My AXIUS Academy has been an incredible journey. I recently threw out my back and couldn't even get out of bed without pain. Fortunately, that's when I found AXIUS. The program is progressive, and the Level 1 is something that anyone could do. I was able to improve with each workout, and was supported by my incredibly knowledgable coach every step of the way. I have a new lease on life, and am back to hiking, playing tennis, and rock climbing. I am forever grateful to this product and team. If you're on the fence, you should absolutely try it. AXIUS will change your life!

Brandon B.

Product Manger, Outdoor Enthusiast
★★★★★

As a nurse in the emergency department, it's important for me to be quick on my feet and ready for any situation. After ten years, I started to feel fatigue with aches and pains in my lower back and right shoulder toward the end of my shifts. Since working with AXIUS, my body has regained strength, my posture has improved, and most importantly, I've gained confidence in the longevity of my career without fear of discomfort!

Amy M.

ER Nurse
Everything you need for your strongest comeback
AXIUS Core + iOS App
Complete your program anywhere, anytime with the advanced at-home technology of the AXIUS Core unit + bluetooth-connected App for iPhone and iPad
Expert Assessment + Report
Get fitted for your program in our virtual Assessment where your AXIUS Coach will diagnose your body's tightest and weakest areas
Custom Workouts
3 curated workouts per week that are customized based on your performance data, progress, and feedback
Live Virtual Coaching
Unlimited virtual coaching sessions to review your progress and further tailor your Academy experience
Smarter Technology.
AXIUS incrementally challenges your body's core strength and mobility through built-in progressions, real-time feedback, and Bluetooth app connectivity that allows you to track progress and performance.
Stronger results.
AXIUS recreates the eye of a coach and the precision of a PT by reading signals from your body through the board, and providing new levels of virtual accountability to ensure your success.