A CORE FOCUSED, FULL BODY WORKOUT
YOU'LL STICK WITH FOR LIFE
your expert coach
customizes workouts and provides ACTUAL feedback on EVERY workout.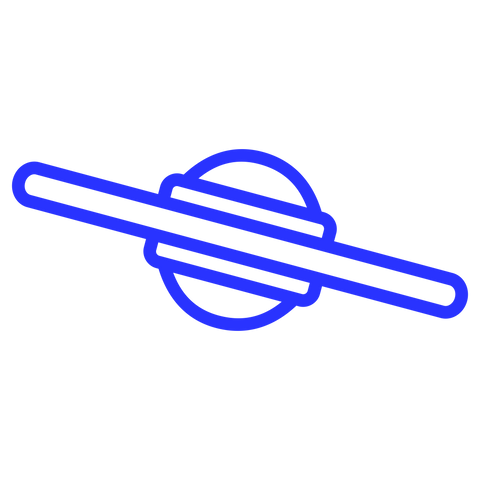 The workout experience
feels like strength training, yoga, and pilates combined. You'll sweat from head to toe!
AXIUS CORE
Our smartest technology, your strongest results.

BALANCE-BASED FULL BODY WORKOUTS

IMMEDIATE LED CORE-CORRECTING FEEDBACK
BLUETOOTH CONNECTIVITY TO YOUR ios device
PERSONAL COACHING SYSTEM
The eye of a coach from the comfort of your home.

PERSONALIZED CUSTOM-BUILT PROGRAM
THREE 30-MINUTE CUSTOM WORKOUTS EACH WEEK

ACTUAL AUDIO FEEDBACK FROM YOUR COACH!
MEET YOUR EXPERT COACH
BOOK YOUR FREE AXIUS
INTRO CALL
**Less than 100 seats
remaining this month**
Programs tailored to your body, your goals, your time.
FOR GOLF
Whether you're an amateur or a pro, unlock your best swing through expert personal coaching and precise workouts designed to improve speed, distance and consistency.
FOR RECOVERY
Reduce or eliminate chronic pain as you strengthen and mobilize your body through custom coaching and personalized workouts designed to get you back to doing what you love, from playing sports to playing with your kids.
Don't just take our word for it.
★★★★★

As a nurse in the emergency department, it's important for me to be quick on my feet and ready for any situation. After ten years, I started to feel fatigue with aches and pains in my lower back and right shoulder toward the end of my shifts. Since working with AXIUS, my body has regained strength, my posture has improved, and most importantly, I've gained confidence in the longevity of my career without fear of discomfort!

Amy M.

ER Nurse, Restorative Academy Graduate
★★★★★

I look for every edge when it comes to improving my golf skills. The AXIUS Golf Academy has allowed me to push my swing speed from 113 to over 120 mph, and I'm now hitting the ball more consistently through improved body mechanics. It's been great to feel my improvement weekly!

Shane Battier

Former 2x NBA Champion, Golf Academy Graduate
★★★★★

AXIUS is the most effective golf training tool I've ever used. For the first time in my career, I finally have a true sense of upper and lower body connection through my core, and as a result I'm swinging more consistently and producing the lowest scores of my career. After working with AXIUS, I've increased my swing speed from 105 to over 109mph, which has helped reduce my scores by about 2.5 strokes.

Josh Hart

Professional Golfer, Golf Academy Graduate
★★★★★

My AXIUS Academy has been an incredible journey. I recently threw out my back and couldn't even get out of bed without pain. Fortunately, that's when I found AXIUS. The program is progressive, and the Level 1 is something that anyone could do. I was able to improve with each workout, and was supported by my incredibly knowledgable coach every step of the way. I have a new lease on life, and am back to hiking, playing tennis, and rock climbing. I am forever grateful to this product and team. If you're on the fence, you should absolutely try it. AXIUS will change your life!

Brandon B.

Outdoor Enthusiast, Restorative Academy Graduate
★★★★★

By the 3rd week of my AXIUS Academy, I was amazed to realize that the pain I'd carried all my life was completely gone! My lower back pain has been eliminated, allowing me to double the distance of my weekly hikes! I love the exercises, I feel strong and youthful, and I would absolutely recommend AXIUS to anyone!

Lorrie D.

Hiking Enthusiast, Restorative Academy Graduate