UNLOCK POWER AND DISTANCE IN YOUR SWING
IN JUST ONE HOUR PER WEEK.
GAME-CHANGING RESULTS FOR EVERY GOLFER.
+6.5mph
Club Speed
+14mph
Ball Speed
+30yds
Distance
There's a reason you're not hitting the ball as
far as you should be, and it's not your equipment
IT'S YOUR CORE.
IMPACT OF A WEAK
UPPER CORE
Swinging off plane
Inconsistent Ball Strike
Neck & Shoulder Pain
IMPACT OF A WEAK
MID CORE
Loss of Power
End of Round Fatigue
Lower Back Pain
IMPACT OF A WEAK
LOWER CORE
Loss of Balance
Weak Ball Strike
Hip Pain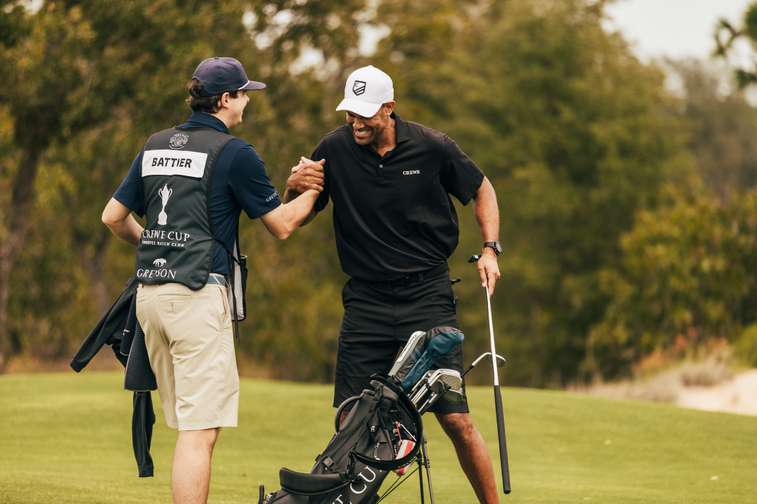 "My swing speed is up,
from 117 to 123mph!"
Shane Battier
2X NBA Champion
MEET YOUR EXPERT COACH
SCHEDULE YOUR FREE ASSESSMENT
Your coach will identify your body's tightest and weakest areas to customize your workouts to fit your body, your goals, and your time.
-PGA Member & Coach
'My rotation is so much better, and I can feel my core working through my swing!'
6 WEEK RESULTS
-2X NBA Champion
'I'm hitting the ball more consistently because my mechanics are so much better!'
6 WEEK RESULTS
-Avid Golfer
'My issues were flexibility and core strength. AXIUS has improved both drastically, as a result my swing is much more balanced!'
6 WEEK RESULTS